NexAIoT goes digital in Hannover Messe 2021
4/12(Mon.) ~ 4/16(Fri.) 2021,
Daily 6 a.m-8 p.m CET
Registration Code: 2ETCQ
In view of the current developments surrounding Covid-19, HANNOVER MESSE, the world's leading industrial trade fair, has decided to stage in a purely digital format. NexAIoT will go digital as well. Under the key theme of "Industrial Transformation", exhibitors and industry thought leaders will present their technologies and ideas for the factories, energy systems and supply chains of the future. NexAIoT will demo the latest soltuion, such as IIoT Gateway to AWS Cloud, Vision Gateway-Non-protocol Data Extracting and The EtherCAT multi axis softmotion controller, etc..., Welcome to join and feel free to discuss with us.
Expo

Innovation
Immerse yourself in best-case applications, video tutorials and discuss innovations and solution approaches via video chats.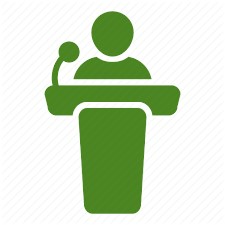 Conference
Inspiration
The interactive conference program of Hannover Messe discusses the trend and future topics of the industry .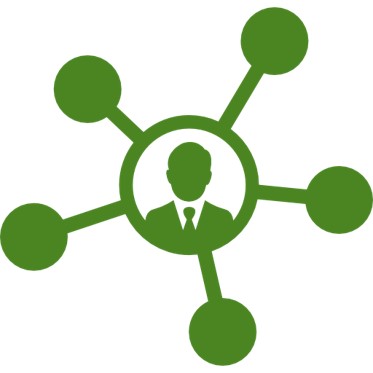 Networking
Interaction
New dialog functions to easily find suitable contacts, make appointments and get into conversation via video call.
NexAIoT Application Video Highlight
| | |
| --- | --- |
| | IIoT Gateway to AWS Cloud Solution |
An Intelligent BEMS Application from OT to Cloud SaaS.
The NexAIoT CPS200-M is an easy-to-use IIoT gateway to cloud services. Its pre-installed HiveX system supports various industrial protocols which enable seamless connection of PLCs, drag-and-drop data flow builder, container management, and dashboards. It's also equipped with AWS IoT Greengrass, which transfers data to AWS IoT Core with just one click. This IIoT gateway solution is the cornerstone in creating the IoT & BEMS applications by DDC, power meters and sensors.
Presenter
iAT2000 Cloud SCADA Division Director-Eric Lo
| | |
| --- | --- |
| | Vision Gateway-Non-protocol Data Extracting Solution |
Employing a non-intrusive and non-protocol method to extract data directly from legacy equipment, those are non-protocol or non-I/O port, via VGA/DVI/HDMI port. VIC7000 needs only 30-min to get data and does not require to stop in-operation machines. Consequently, VIC7000 will transform the traditional factory to the future factory with no-risk.
Presenter
Non-protocol Data Extracting Division Product Manager-Jamie Liang
| | |
| --- | --- |
| | The EtherCAT multi axis softmotion controller solution |
The efficient, precise, and easy-connection SoftMotion Controller Solution.
EtherCAT SoftMotion Controller is an all-in-one solution suitable for various fields and applications, with functions including motion control, PLC, and PC. By installing the CODESYS software, you can upgrade your NIFE 200 or NIFE 300 from industrial computer to controller, which is not only highly stable and uses a real-time engine, but also has easy expansion capabilities and uninterrupted power supply.
Request a quote
Get all the information