NexAIoT.com Grand Opening !
Dear Partner,


Thank you for your long-term support of NEXCOM and NexAIoT! The COVID-19 pandemic severely impacted the global economy in 2020, but at the same time, it highlighted the value of smart manufacturing and digital transformation. Since 2014, NexAIoT has invested in the development of Industry 4.0 solutions and system integration services. NexAIoT has now become a leading manufacturer of Industry 4.0 solutions, and we're excited to let you know about the official launch of our new website.
Adopting the design concept of "Smart Manufacturing Information at Your Fingertips Makes Sales Automation Possible," NexAIoT's website content includes four solution groupings: comprehensive Industry 4.0 manufacturing solutions; industrial computers and automation products; smart gateways and edge computing products, and enterprise war room deployments. The core of NexAIoT is the iAT2000 Cloud SCADA system, which helps enterprises with their digital transformations and war room setups, while providing Industry 4.0 one-stop services. You can quickly find the information you need, from the latest news to consulting services and products. Regardless of whether you visit our websites for leisure browsing or business reasons, you'll find all the interactive business resources you need to improve your sales win rate. We hope that the convenience of NexAIoT.com will help you place orders anytime, anywhere. In 2021, the Year of the Ox, we hope that everyone avoids the pandemic and has an amazing year of new sales opportunities and achievements!
Yours sincerely,
Joe Lin
NexAIoT President
One-Stop Service for I 4.0 Service and Product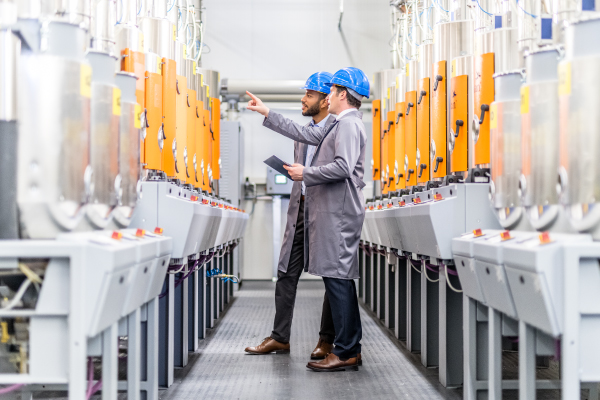 I4.0 Consultant & Installation
Stop "Talking I4.0"! NexAIoT provide "Working I4.0 ", assisting customers in building intelligent operation and management of manufacturing factories. The content covers 9 Key Processes of Industry 3.0 to Industry 4.0 in evaluating the current factory automation level. You can also find NexAIoT Service Scope & Process and the customer result in various industries
Start Working I4.0➟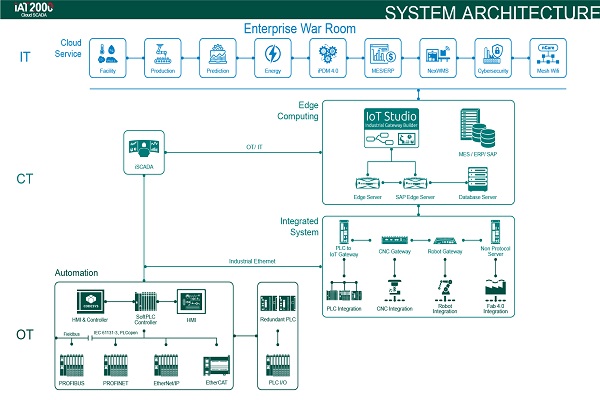 iAT2000 Cloud SCADA System
The self-developed system from NexAIoT is a Industry 4.0 plant-wise solutions. The visualized and edge intelligent container platform for Cloud Services-IoT Studio, integrates the IT and OT systems seamlessly. The system has an open architecture and complies with standard industrial protocols, it can successfully integrate and monitor the control data of different brands and machines .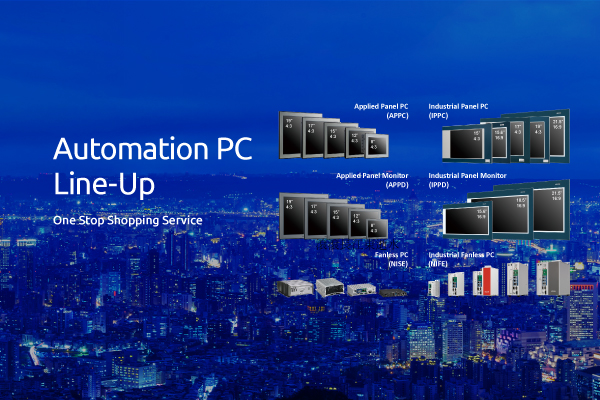 Automation PC Line-up
NexAIoT offers a complete range of Automation PC. No matter you're looking for slim, compact, Hi-Performance fanless PC ( NISE ); Front-access Industrial Book PC-(NIFE ); Panel PC(IPPC/APPC), with full range covers 4:3 and 16:9 models for any application in light and harsh industrial environment and eSMART series, a budget HMI with promise of the high quality. NexAIoT's one-stop-shopping solution is able to serve your needs of the most demanding applications in the field.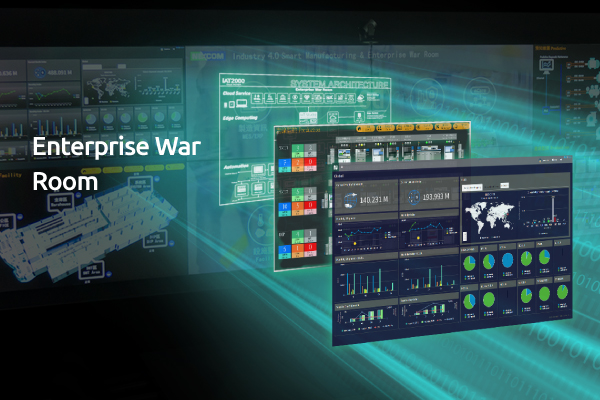 Enterprise War Room
Based on iAT2000 Cloud SCADA system, NexAIoT develop Enterprise War Room solution that integrated OT and IT application modules (12 functions of 9 types of modules). This open-architecture industry 4.0 comprehensive solution was implemented in NEXCOM's Huaya Factory. We have proved we can increase the critical KPIs in daily operations by 15% to 25%. Check out the introduction video and find the details of 9 modules.
Start Digital Transformation Journey➟
"The Distance Between Us and NexAIoT"Checklist
This past year, the pandemic has forced us to limit visits with one another, as well as opportunities to see each other at events. It's also changed interpersonal relationships and interactions. While we've maintained social distance, we haven't increased the distance between NexAIoT and the hearts of our partners, so follow the below checklist items to see how close you remain to NexAIoT:

01.
Browse photo albums from previous years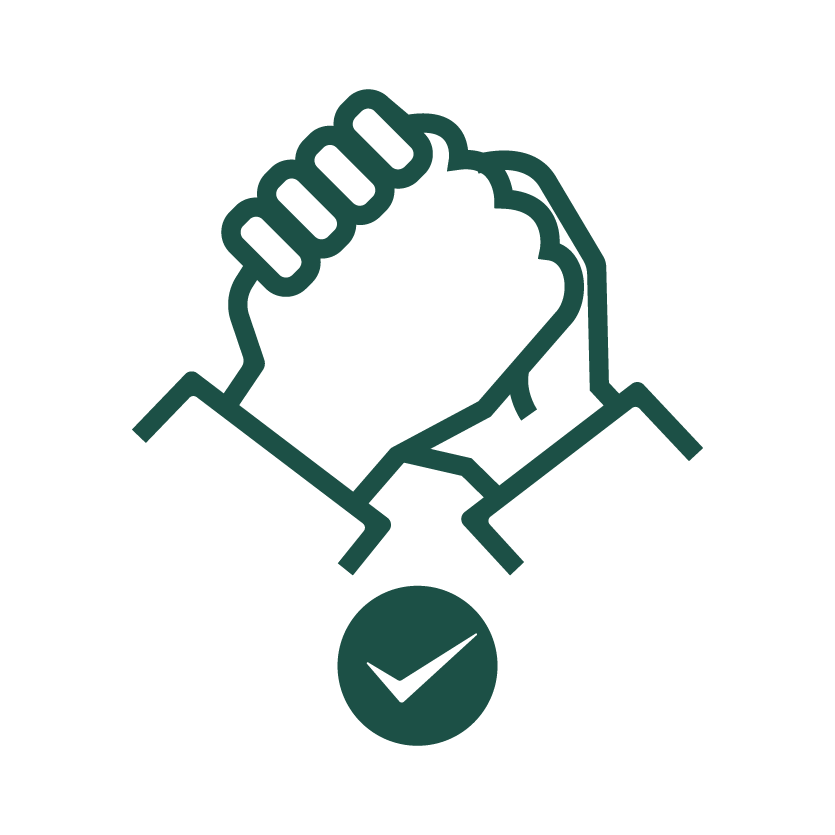 02.
Look for yourself in the partner list

03.

Check out the activities you can participate in this year

04.
Stay up-to-date with online learning


05.
Check out latest products and place your orders!

Request a quote
Get all the information